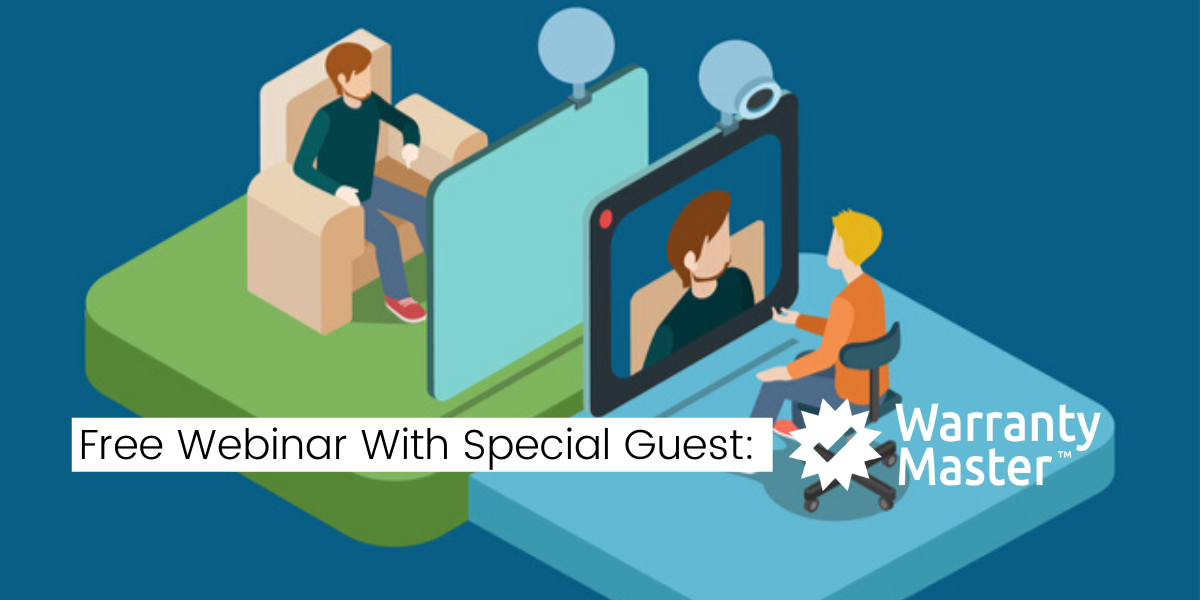 Back in June 2019, we hosted a webinar called; How To Do Quarterly Business Reviews: A Simple System For MSPs. On this webinar, audIT founder Frank DeBenedetto shared how he had increased MRR by over 12k per month (as of June) in his NJ based MSP, Two River Technology Group.
Part of Frank's process includes using Warranty Master reports within his presentation. Frank rarely uses anything more than audIT to create his sales and QBR presentations. So for him to use another report with it is saying something.
On February 6th, Frank will be joined by CEO of Warranty Master, Dan Wensley for a special joint webinar. To register, click here now.
Since the previous June webinar, Frank went on to have the best year ever at his MSP increasing revenue by over $650,000 thanks to the process he uses. And on this upcoming webinar, Frank and Dan will dive even deeper.
Join us and learn about the impact Asset Lifecycle Management (ALM) has on both an IT Service Provider and their customers. See how this one-two punch of audIT and Warranty Master can have a major impact on revenue.
During this dynamic session you'll learn how ALM:
Provides a sales pipeline for your business and a budget plan for your customers
Automates manual processes and lowers service delivery costs
Improves network performance and security for your customers
Provides best practices for conducting Quarterly Business Reviews (QBRs)
We will be recording this webinar, so make sure to register even if you can't attend. We'll send out the recording to all registrants the next day.
And if you happen to read this blog post after February, 6th 2020, use this same link to instantly get access to the recording.