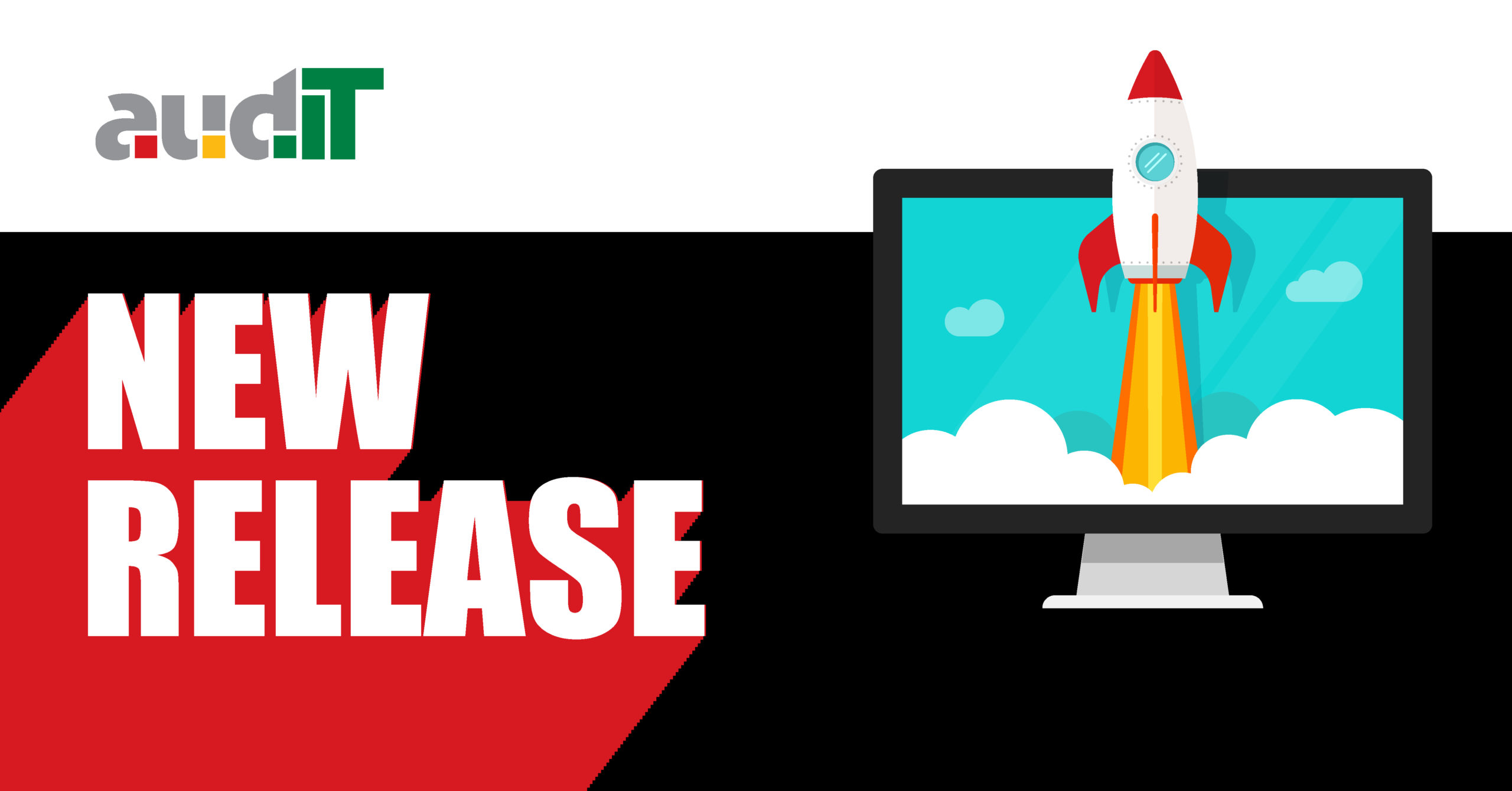 We've spent the last few months hard at work on a bunch of new features and refinements across the app.
Learn more about these new features and how to use them on our upcoming webinar with audIT founder, Frank M. DeBenedetto. Register here.
Here's a look at all the new features:
audITees
We've added integration support! You can now sync your contacts from Autotask or ConnectWise into audIT.
You can now add logos to audITees. You'll find the new logo field when you go to edit an audITee.
audITs
We've always logged changes in summary statements or weight on audIT Items, but now you can add custom notes for even more precise record keeping. Access this by clicking the notes icon on any audIT Item.
Introducing: the win button! Next time you make a sale or convert a prospect with an audIT, look for the trophy icon to record your win.
With logos now added to audITees, you can display them on your audIT reports for an extra splash of customization. We've placed these options with the rest under the Reports tab.
Business Review Schedules
This is a brand-new feature designed to help you stay on top of checking in regularly with clients. You can access it on the left-hand navigation menu under Business Review Schedules. Learn all about it here.
That's all for now! We hope you love using these new features as much as we've enjoyed delivering them to you. If you have any questions, check out our brand-new support site for resources and information on how to get in touch.
Happy Holidays from all of us here at audIT!