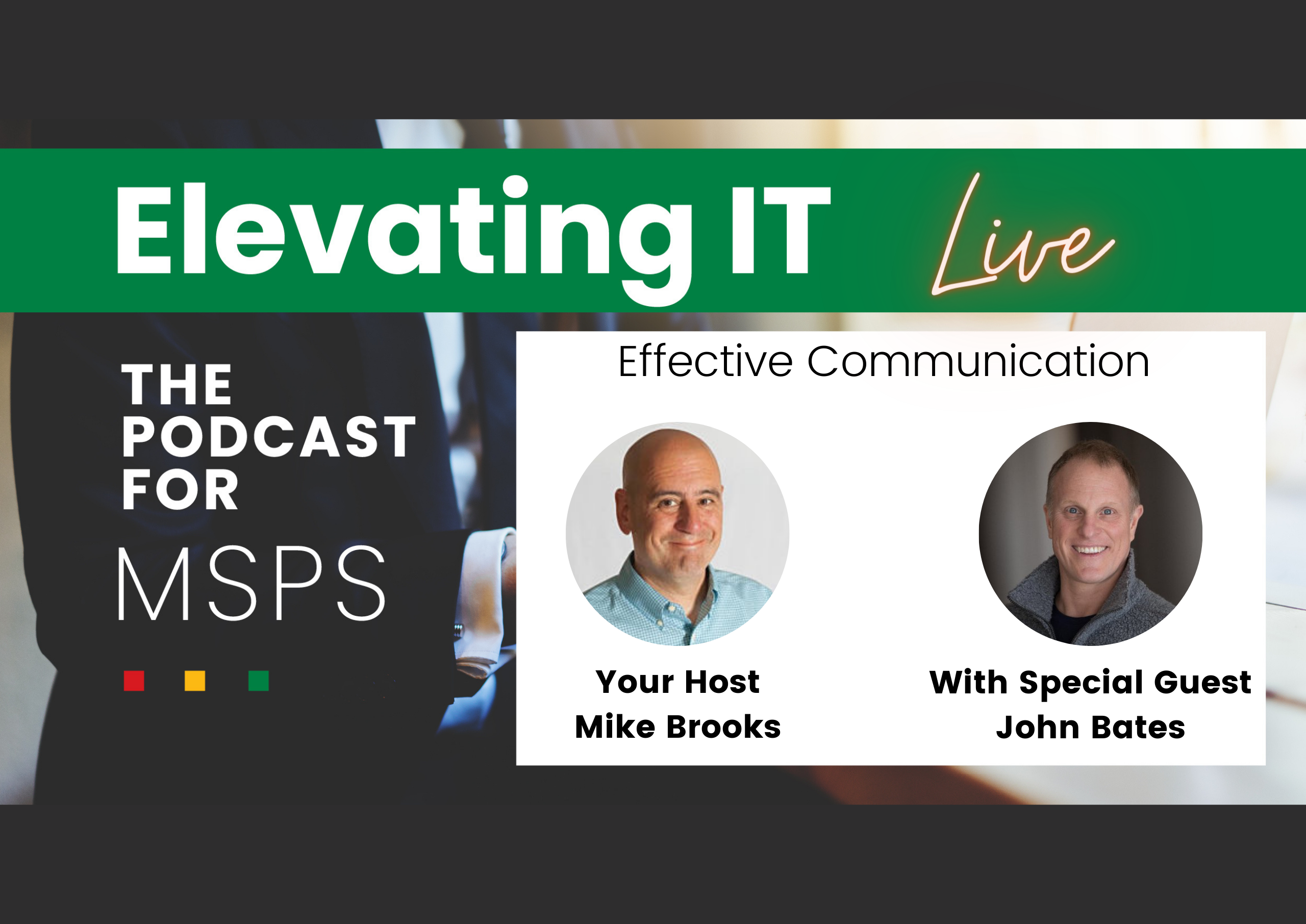 John Bates is the CEO and founder of Executive Speaking Success. He is a Leadership Communication expert whose large & small group trainings, keynotes & executive level leadership, presentation, speaker coaching and media training for Fortune 100 companies are world renown. John has a highly honed specialty in message creation and refinement, as well. John began as an Internet entrepreneur & consultant in 1994 and has always been a Founder or early employee and senior executive team member at startup companies: He is a skilled professional with extensive leadership experience in communications, marketing strategy and implementation, information technology, business development and sales. John is multifaceted, energetic, enthusiastic, authentic and compassionate.
In this interview John shares his wealth of knowledge on effective communication that works whether speaking from the stage or selling one-to-one.
Clip 1: Simple and elegant
This quick clip really says it all when it comes to communicating anything. Whether you're an MSP selling IT services or speaking to a huge audience from the stage, this is what you should always strive to do.
At audIT, we preach simplicity. The only way to connect with another human in order to build trust is to be understandable.
Clip 2: The box to check when selling
It's all about communicating with human beings. From one, to millions.
It's not about checking the box that you said whatever you're going to say. It's about checking the box that they get it. This is when John's results completely changed for him.
Clip 3: Easy to make something complicated
It's very easy to make something complicated even more complicated. The hard part is making something complicated simple. John says an even better idea is to strive to make something complicated elegant.
In this one simple statement, John really summed up what audIT is all about. audIT goes beyond making the complicated simple. It makes it elegant!
Clip 4: Don't tell the whole story
Especially in the world of selling technical solutions, the urge can be to present and share way too much information. When selling IT services, you should only talk about what you need to talk about to close the business. There's plenty of time later to dive much deeper into the speeds and feeds.
As the expert, part of what you get paid for is curate only the most important information to share with the prospect or client. If they knew or wanted to know all of the technical details, they might not be looking to even hire an MSP. They'd be doing it themselves.
Clip 5: The real key to closing the sale
Always be ready to answer the technical questions. But this isn't where the focus should be.
Why are you the right MSP for this company? Why should they trust you? Do they believe you care about them?
Communicating with human beings is not logical. It's biological. Logic by itself, while it's necessary, is not sufficient. You must make an emotional connection if you want people to take action, trust you, move forward with you, sign on the dotted line. This all comes from the non-logical part of the brain.
Here's the full episode
Here's all the links mentioned in the interview
https://www.inc.com/john-bates/how-failing-on-the-ted-stage-changed-my-life.html
facebook.com/ExecutiveSpeakingSuccess
Next time John will present the 3 ways to connect with and inspire any audience, anywhere, any time. Keep an eye out for this in the near future.